Live Stream
Thanks to Sakura Internet, Tokyo Demo Fest is able to stream the partyplace live via Ustream again this year.
Jump to Ustream
Timetable
This is the currently planned timetable. Changes may happen without notice.
Friday 2014-03-21
Saturday 2014-03-22
Sunday 2014-03-23
A demoparty is as much about having fun as it is about competing and learning. A range of events will bring these ingredients to the Japanese Cool Demoshock cocktail.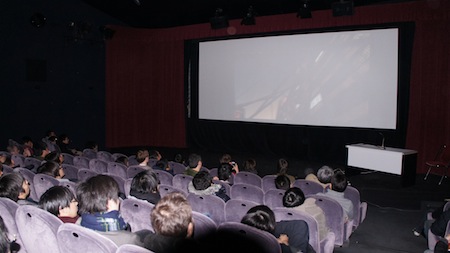 Watching demos on bigscreen is not quite the same as seeing them at home on your computer, let alone on Youtube. But what about seeing demos while seated in an actual theater? Come and enjoy the experience as some of the most memorable demos of the recent years will be screened.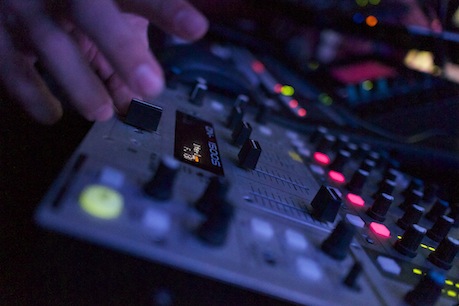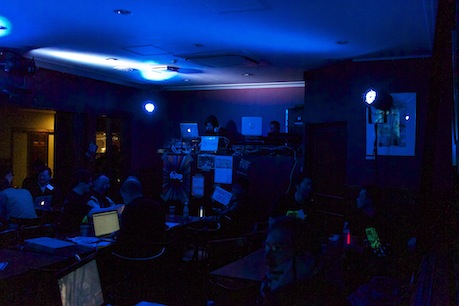 Three sets for your enjoyment on Friday night: first a mix by T_S, followed by an Amiga mix by DJ AMIGANUTS and finally a performance by chibitech and her outstanding NES tunes. Two hours that will take you from Japanese pop to arcane chiptunes.
Oldskool Carnival
Learn from the past! Experiment with or discover old machines like the Amiga1200 or the MSX. Bring your own Amiga machines too.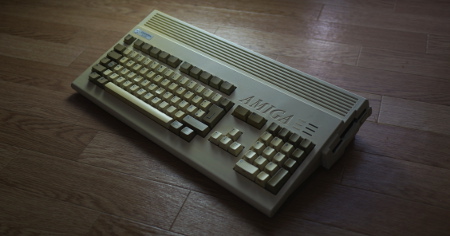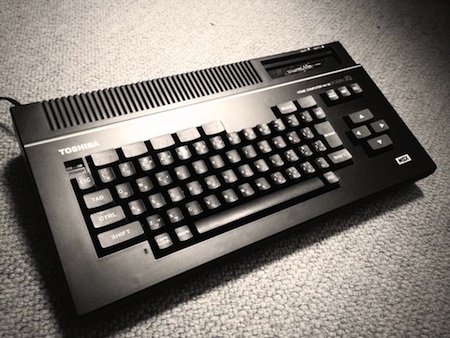 Oculus Rift Experience
Virtual Reality ftw. Oculus Rift is the current state of the art in virtual reality equipment. Come for experimenting and share ideas. If you own an Occulus Rift, bring it with you too.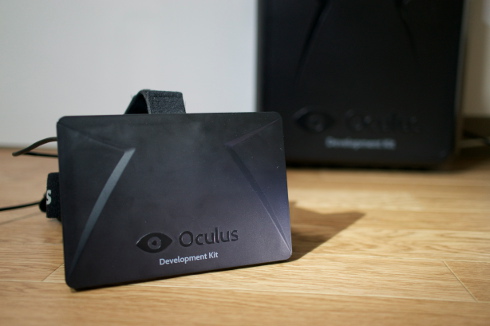 See the seminars page for all the details.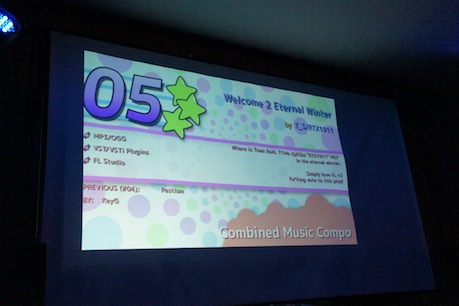 See the competitions page for all the details.
Items for Sale
Food and Drink
Food

Sandwich
Pizza
Pudding
500yen
Marinated olive
300yen

Soft drink

Orangina
Perrier
Evian
Ginger ale
Coca cola
150yen

Alcohol

Beer
Wine(white, red, rose)
liqueur/Pernod
500yen
Cocktail
600yen
T-shirts
TDF original T-shirts
The item is limited in quantity. Please do not miss the chance of your purchase.
Other information
Unlike many demoparties, this is not a round the clock event. The party place will be closed at night.
Although there is no competition for it, cosplay is fine.
There is a student discount ticket, provided that you have a student card with you.