Location: MOGRA (Japanese only)
〒110-0006
東京都台東区秋葉原3-11-B1 (English: 3-11-B1 Akihabara, Taito, Tokyo)
TEL: 03-6206-8338
(Outside Japan: +81-3-6206-8338)


View Larger Map TokyoDemoFest 2012 will take place here at MOGRA, in Akihabara, Tokyo. It is about a 10 minute walk from the JR Akihabara train station. Below are walking directions to the partyplace.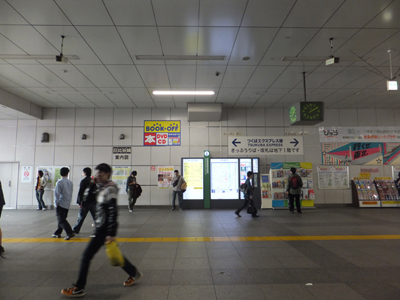 1. After arriving at JR Akihabara train station, proceed to exit through the Central Gate (中央改札口).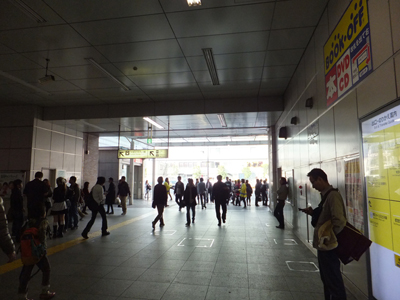 2. Exit out to your left.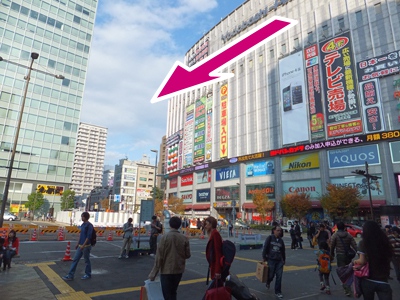 3. Walk along the right side next to Yodobashi Camera (ヨドバシカメラ), and continue past it.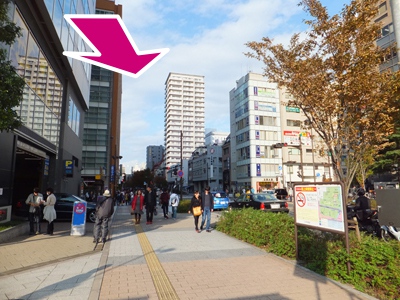 4. Proceed walking straight.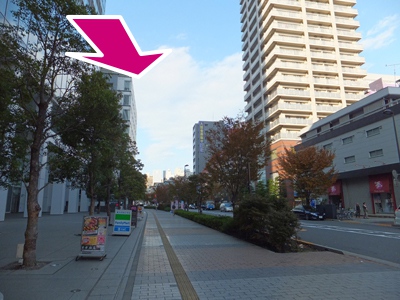 5. Keep going...



6. After 7-8 minutes, you will reach this intersection. Turn right here.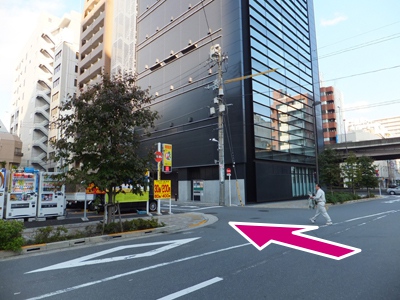 7. After walking a short distance, you will see this alleyway -- make a left into it. You're almost there.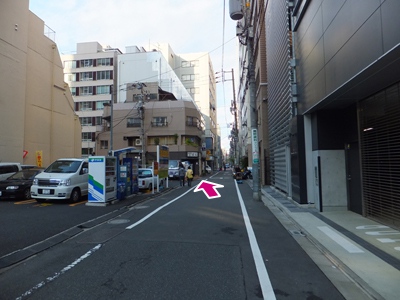 8. Go straight down this road.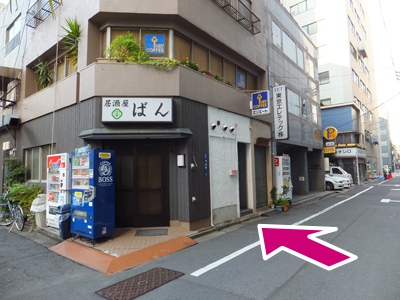 9. It's a bit difficult to tell from this picture, but the entrance to the partyplace is the door to the right (with the white wall) next to this restaurant.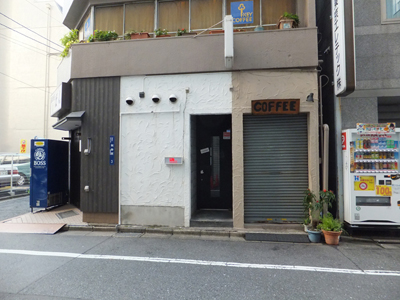 10. You've made it, this is the entrance. On party day, staff will be outside waiting for you.


View Larger Map And this is what it looks like on the inside.